2022 Texas Summer Vacation Ideas
Howdy friends. Our family was planning on going to New Orleans for a week. Our schedules give us some time in June to pull this off, including the drive across Texas, five nights at NOLA, and the drive home.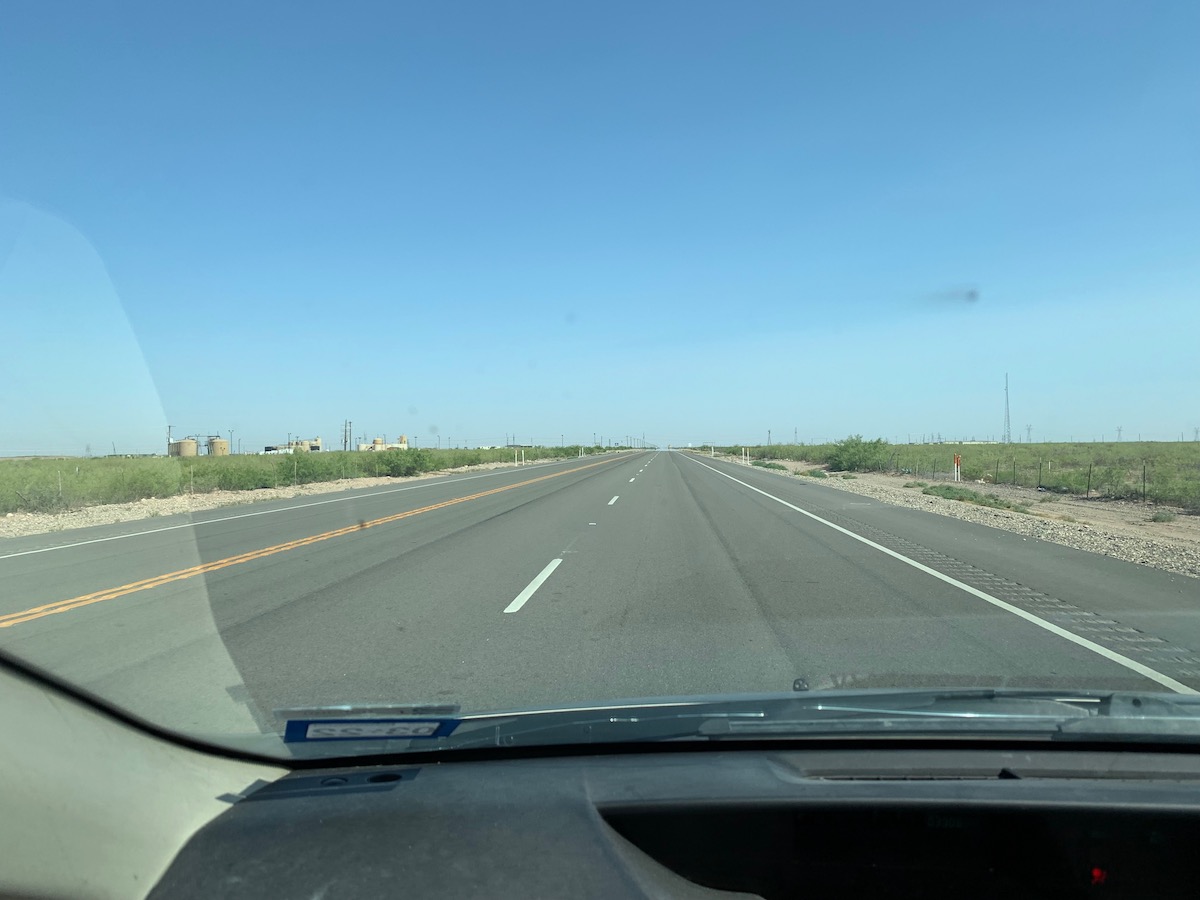 But, Mrs TWM's job threw in a few extra days of mandatory work. She's a teacher, so she has a couple of months off. But, the extra days they are requiring shaved off a couple days from our booked hotel stay. I was taking advantage of the 5th night free that Hilton offers when you use points to pay for your stay. That would have been a savings of 20% in points.
I suppose we could still make the trip, although shorter than planned. We just hate to be rushed. It takes the fun out of travel.
The challenge is that we live in Mission, Texas. If you look on the map, you'll see that we are the bottom tip of Texas. There is plenty nearby if we travel south to Mexico. We're not driving into Mexico. It's safe enough in the interior. However, there is risk along the Mexican border.
So, we can only go north . . . through Texas. Most of Texas is north of here.
San Antonio, Corpus Christi, and Austin are fun for a weekend. But, we've been there so much, we'd like to try something different.
We have been looking towards West Texas. Some ideas include:
University of Texas McDonald Observatory
Balmorhea State Park
Garner State Park
Black's BBQ in Lockhart
Davis Mountains State Park
Big Bend
Marfa
San Angelo
Pugh River Park in Cristoval
But, there are places near the Hill Country we haven't visited, such as
Gruene
Guadalupe River State Park
Colorado Bend State Park
Enchanted Rock State Natural Area
East Texas has
Davy Crockett National Forest
Tyler State Park
There is so much to see without leaving Texas. So, we're going to have to have a big think about what we want to do.
If you have any suggestions with a day's drive from Mission, Texas, please leave a comment. We'd be happy to consider. If not this year, then another year.