Severe Storms Expected in the Rio Grande Valley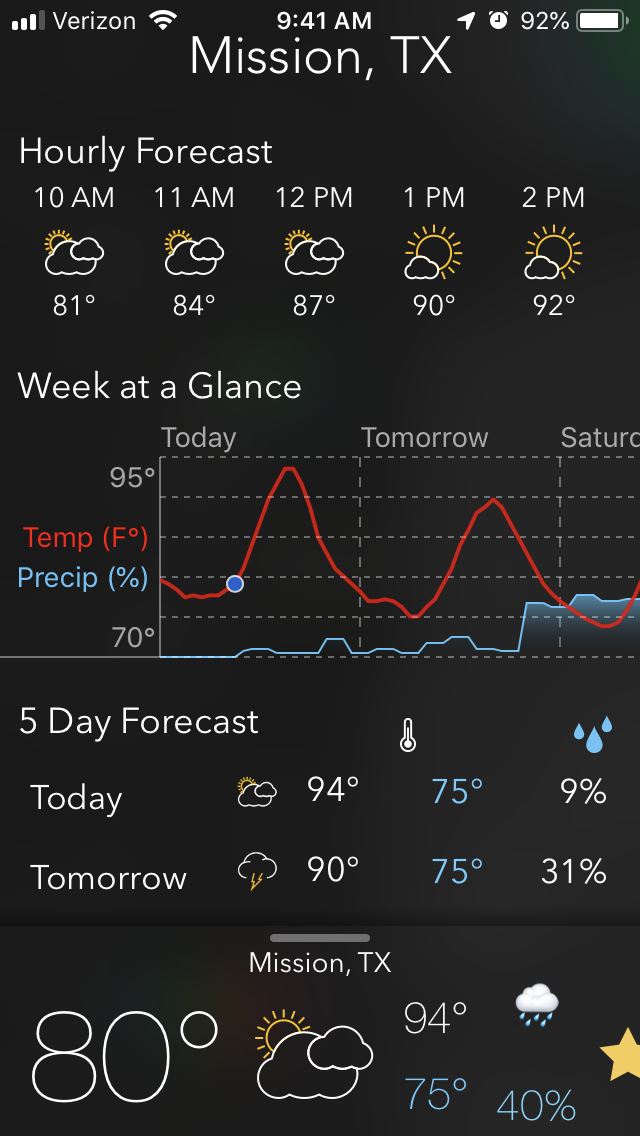 This morning, while driving in to work, my radio kicked off a National Weather Service alert regarding the rain expected in the coming days. The report stated that it would be severe and may include hail.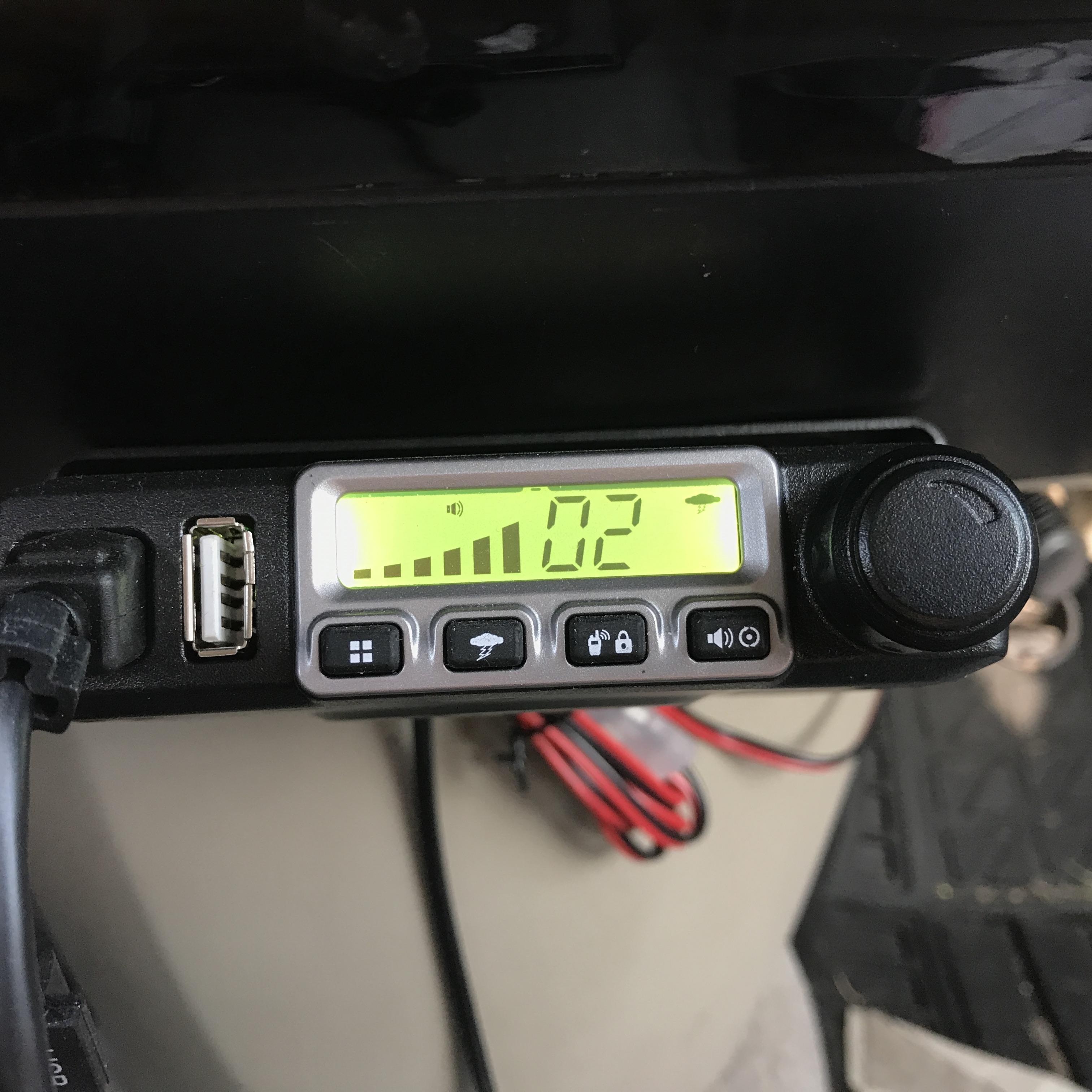 We remember the one hail storm years ago that tore up McAllen and Mission. It might be a good idea to clean out the garage so you can park your cars inside.
At the moment, radar seems rather clear. Storms should begin Friday evening.